ONLINE AND DISTANCE LEARNING ZONE
Welcome to our online and distance learning zone, your one-stop shop for online and distance learning postgraduate programs.
We've got over 30 pages of essential advice and information about studying your postgraduate program online – as well as our comprehensive course-search facility covering all UK postgraduate online courses and an ever-growing number of global online options taught in the English language – to help you choose your perfect online postgraduate program.
Explore our Online Learning Zone
Online Study Advice
Get up-to-the-minute advice about postgraduate online study and how to do it effectively.
Continue >
Online Study Blogs
Read our latest blogs about online courses, distance learning study methods and blended learning success.
Continue >
Funding Online Study
Finance your online PG program with the latest funding advice and Postgrad Solutions Study Bursaries worth £500.
Continue >
Online Postgraduate Qualifications
Plenty of postgraduate qualifications can be gained online – including MBAs and PhDs – find out more.
Continue >
Career Opportunities With Online Study
Discover the fantastic range of career opportunities that can be fulfilled with e-learning and online courses.
Continue >
Online Providers By Region
Universities and institutions across the world deliver online postgraduate programs – discover your options.
Continue >
POSTGRAD CHANNEL – ONLINE LEARNING VIDEOS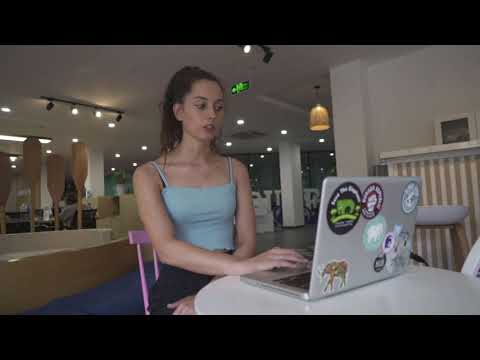 Arden University
Global Grad, Louella, explains how she studies a Psychology Master's online whilst travelling through South East Asia.
Continue >
---
Postgrad Online News
Aug. 27, 2023
Postgrad Insights is hosting a Study in UK Summer Festival
Postgrad Insights is hosting a Summer Festival from Tuesday 29th August to Friday 1st September 2023. This unique virtual event features essential interactive webinars designed …
Aug. 13, 2023
Postgrad Insights is hosting a US Law Schools Festival in September
Postgrad Insights is hosting an online US Law Schools Festival from Monday 25th September to Wednesday 27th September 2023. Starting on Monday 25th September 2023, …
March 21, 2023
University of Liverpool Management School's Online MBA ranks in FT top 10
The Financial Times has placed the University of Liverpool Management School's Online MBA in the top 10 in their recently published rankings of online MBA …
Postgrad Online Events and Open Days
Nov. 7, 2023
Lancaster University Postgraduate Digital Open Event 7–9 November 2023
Lancaster University is hosting a Postgraduate Digital Open Event from Tuesday 7th November – Thursday 9th November 2023. Want to find out more about postgraduate …
Oct. 18, 2023
Bournemouth University Virtual Postgraduate Open Day 18 October 2023
Bournemouth University is holding a Virtual Postgraduate Open Day on Wednesday 18th October 2023, from 2pm until 5pm. This Virtual Open Day is the ideal …
Oct. 12, 2023
University of Derby Postgraduate Webinars 12 October–13 December 2023
The University of Derby is holding a series of online Postgraduate Webinars between Thursday 12th October and Wednesday 13th December 2023. These free webinars are …