BUSINESS STUDY ZONE
Welcome to our business zone, your one-stop shop for all business-related postgraduate programs.
We've got over 50 pages of business-specific advice – as well as our fantastic course-search facility covering all UK and European postgraduate business courses taught in the English language – to help you choose your ideal postgraduate business-related program.
---
Where to study your program
If you want to study your business program in the UK or mainland Europe, we've got the lowdown on where to study.
Continue >
Funding your business course
Our funding section has plenty of great advice, plus you can apply for one of our business bursaries worth £500 each!
Continue >
Postgraduate business subjects
From Accountancy to Management, we have all the information you need – read on...
Continue >
MBA programs
Everything you need to know about studying an MBA – from tuition fees and rankings, to what you will study.
Continue >
POSTGRAD CHANNEL – BUSINESS SCHOOL VIDEOS
University of Bath, School of Management
Practice Track is a company-sponsored summer group project that can be taken as a substitute to your dissertation on certain MSc courses.
Continue >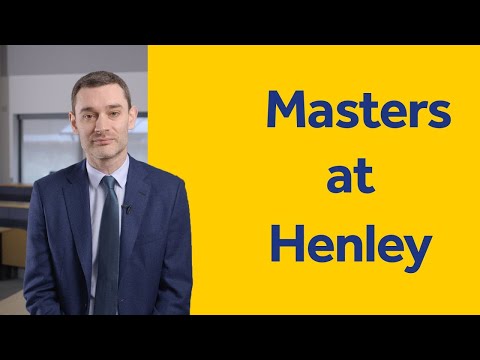 Henley Business School
Accelerate your career with a Masters degree from Henley Business School.
Continue >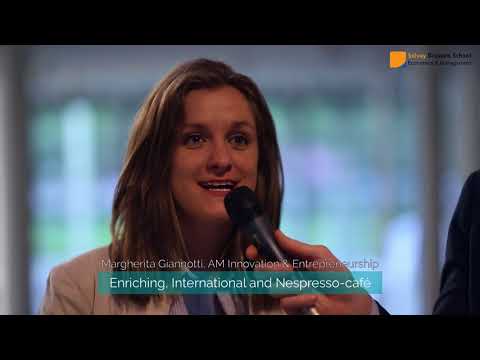 Solvay Brussels School
Advanced Masters alumni and students talk about their Solvay experience!
Continue >
---
Postgrad Business News
Jan. 3, 2023
University of Manchester launches 4 new masters degrees
The University of Manchester has launched four new masters degrees: MA Creative and Cultural; MA Library and Archive Studies Industries; MA Digital Media, Culture and …
Dec. 14, 2022
University of Westminster launches business-orientated masters for film business professionals
The University of Westminster has partnered with the British Film Institute (BFI) and the iconic Regent Street Cinema to launch a new business-orientated masters degree …
Dec. 1, 2022
University of Liverpool launches Executive DBA
The University of Liverpool has launched an Executive Doctorate in Business Administration (DBA). This new DBA program will welcome its first student cohort in September …
Postgrad Business Events and Open Days
March 8, 2023
University of Plymouth Postgraduate Open Evening 8 March 2023
The University of Plymouth is holding a Postgraduate Open Evening on Wednesday 8th March 2023, from 4–7pm. This Postgraduate Open Evening is designed to help …
Feb. 25, 2023
Imperial College Business School Masters Open Day 25 February 2023
Imperial College Business School is holding a Masters Open Day on Saturday 25th February 2023, from 9.30am–3pm (GMT). This onsite event at Imperial's South Kensington …
Feb. 15, 2023
Aberystwyth University Postgraduate Study Fair 15 February 2023
Aberystwyth University is holding a Postgraduate Study Fair at its Penglais Campus on Wednesday 15th February 2023, from 4–7.30pm. This on campus event is the …